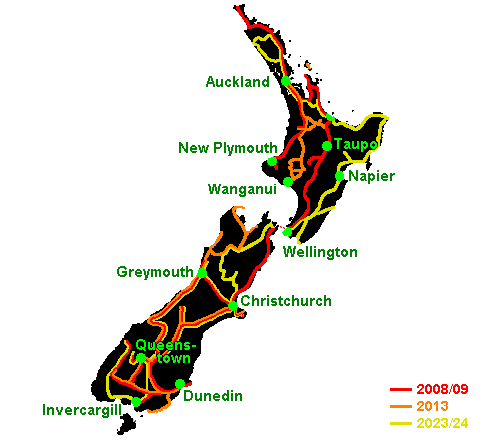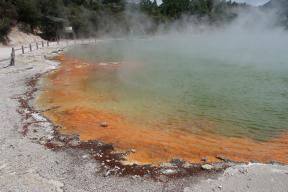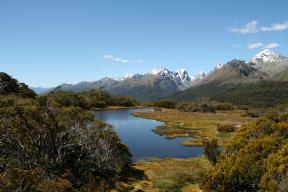 New Zealand has been one of my dream destinations for a long time. Finally, in fall 2008, I spent just over two months there (as part of my RTW trip 2008/09). I truly fell in love with this country. The Southern Alps located on the South Island were especially worth the long trip.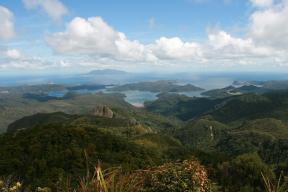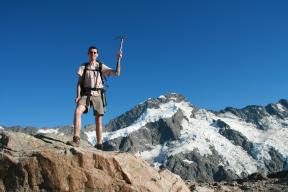 So, it should not come as a surprise that I took the oppurtunity of an unpaid vacation in February/March 2013 to return to New Zealand. Again, I really enjoyed my stay.
You may read more about both stays in my blog (see Diary 2008/09 and Diary 2013, respectively). Furthermore, there is a small photo album.