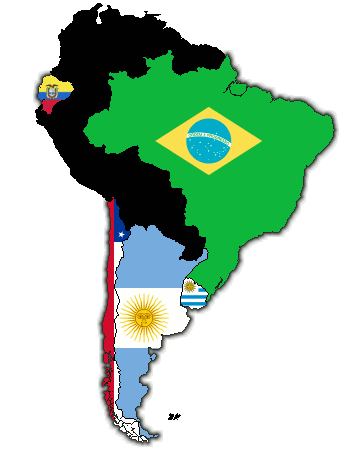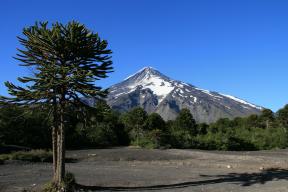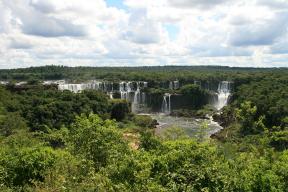 In December 2007 and January 2008, I was on holiday in South America for four weeks. Most of the time, I spent in Patagonia on a tour organized by Viventura.
About two thirds of my stay, I was in Argentina, where I visited (among others) Buenos Aires, Santa Cruz province in Southern Patagonia, as well as Tierra del Fuego. For ten days, I explored Chile, starting with the lake region around Pucón, and ending with the national park Torres del Paine in the South. Finally, I also visited both Brazil and Uruguay for a single day each, both from Argentina.
This holiday was one my best so far: glaciers, volcanoes, and a lot of untouched nature – how spectacular! If you would like to judge for yourself, have a look at my Patagonia 2007/08 diary (in German), or my Patagonia photo album, respectively.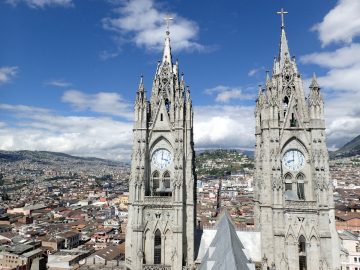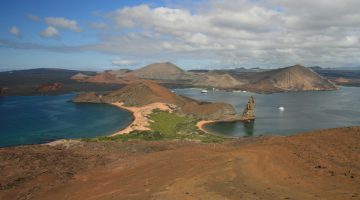 My second stay in South America was equally fascinating: I spent three weeks in Ecuador, two of which were dedicated to the Galapagos islands. Especially the latter were a true highlight. But also my (rather short) time in the Andes whetted my appetite for more.
You can read more about this trip in my Ecuador 2018 diary, or have a look at my blog photo album.