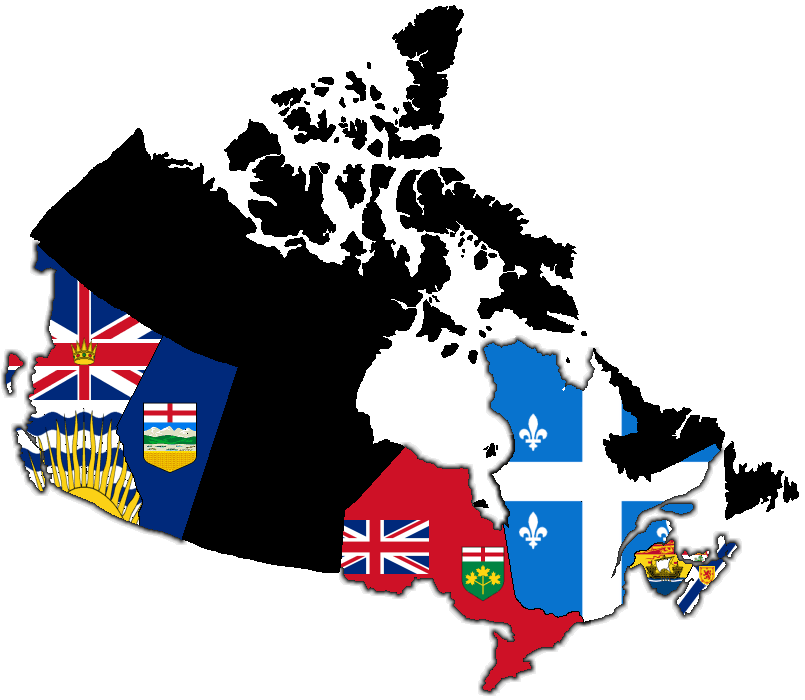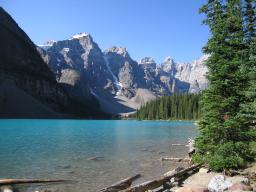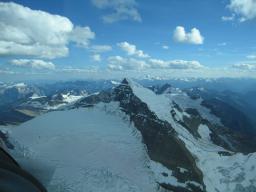 I have already been to Canada three times. I have been both in the Western as well as in the Easter part (and in the denser populated centre). During all three stays, I was thrilled by the beauty of this country – or, more precisely, of those beautiful regions I was already able to visit.
My first stay was during my summer holiday in 2005. Back then, my trip started with a stay in Montréal, before I visited Western Canada with its two provinces British Columbia und Alberta. If you would like to know more about this trip, I would like to invite you to have a look at my travel diary (in German), or at my photo album.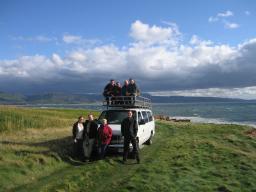 In late summer 2006, I spent some time in Canada again. This time, however, I concentrated on the east of the country, the so-called "Atlantic Canada", which I explored on a tour organized by the travel company Footloose. This tour took me to New Brunswick, Nova Scotia, and Prince Edward Island. Also for this trip, both a travel diary (in German), and a photo album are available.
The next time, I returned to Canada during my RTW trip in May 2009, when I visited Ontario. From this trip, a travel diary can be found in my blog.
A general overview about my stays in Canada (and the United States) is shown on my North America Travel Statistics page.