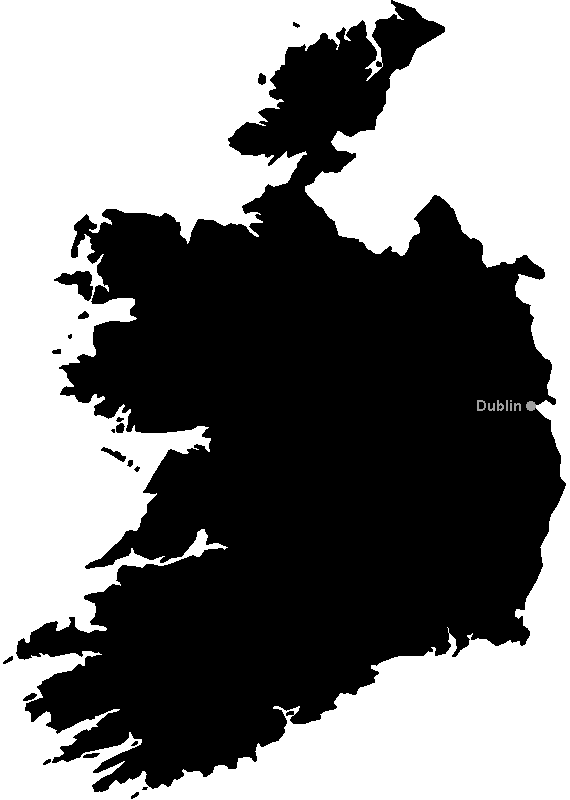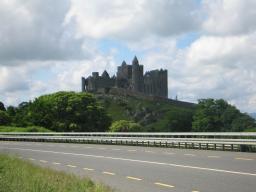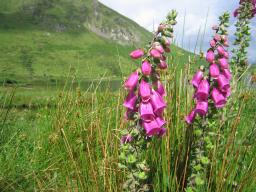 So far, my only visit to Ireland was in June 2007. I spent two (quite rainy) weeks on the celtic island. Nonetheless, I enjoyed both locations I visited during my stay quite much:
One week, I was touring the Western coast in the beautiful Irish countryside.
The second week, I spent in and around Dublin, enjoying the rich culture of the island.
More about my time in Ireland can be found in my travel diary (in German). For those prefering pictures over text, there is also an photo album available.