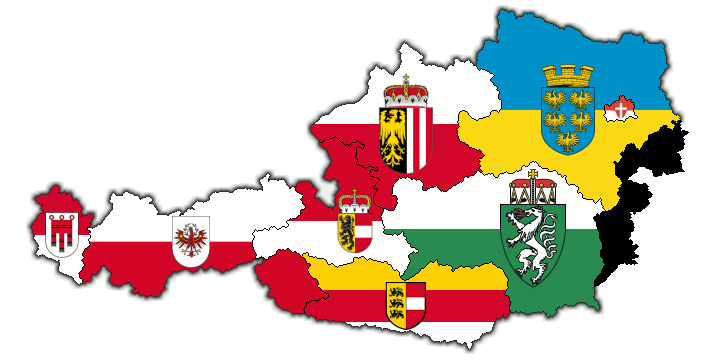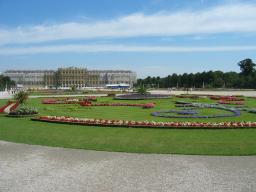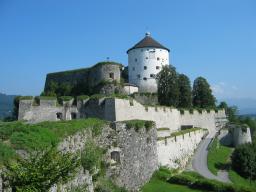 I am at home in Austria, and even though I have visited a lot of other places – both in Europe as well as overseas, for example in the United States and Canada, in Central and South America, in Africa, as well as in Australia – my native country is still exceptionally beautiful.
I have already been to all nine federal states of Austria – however, not always as a tourist. When I was younger, for example, I have often visited my grandparents in Carinthia, the southernmost federal state of Austria. Quite often, we also spent some time on touristic activities – however, there are only very few pictures that are good enough in order to be published in my photo album. More recent pictures can be found in a separate blog photo album.
In my blog, I also write about my latest adventures all over Austria.