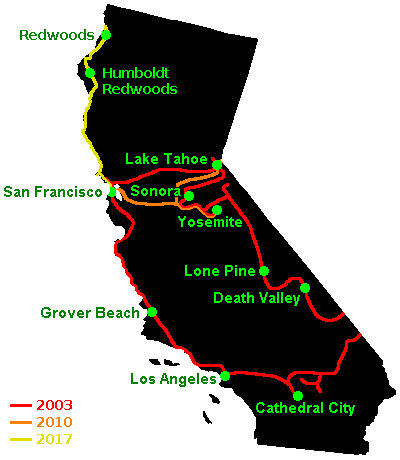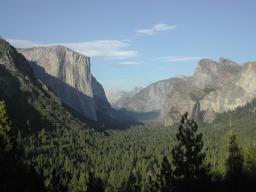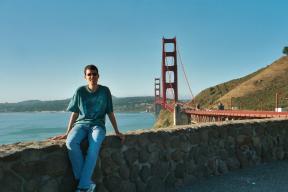 California, the "Golden State", is possibly one of the most popular destinations among tourists in the United States – and for a reason! The Pacific Coast Highway makes up one of the most impressing rides in the country. What is more, also the national parks – for example, Yosemite National Park in the Sierra Nevada or one of the desert national parks of California, such as the Death Valley – are worth a visit.
I visited California in August 2003 (right before my study abroad in New York) together with my father on a 18-days-long trip through the state. We rented a car, and visited (among others) Los Angeles, San Francisco (see right), the Yosemite National Park (see left), the Death Valley, and even the Grand Canyon in Arizona.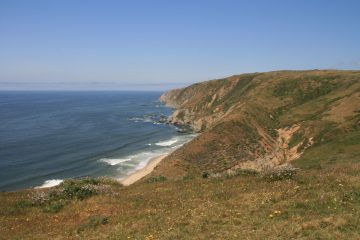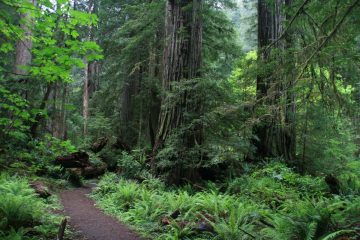 More details can be found in my California diary (in German). A lot of pictures are also available in my California photo album.
In the course of my "Best of the West" tour, I returned to Yosemite and Lake Tahoe in May 2010. In May 2017, I finally explored Northern California. Some pictures of this trip along the coast North of San Francisco can be found in a travel diary (as part of my blog).